Viruses – When You Don't Want What The Other
Guy's Got
---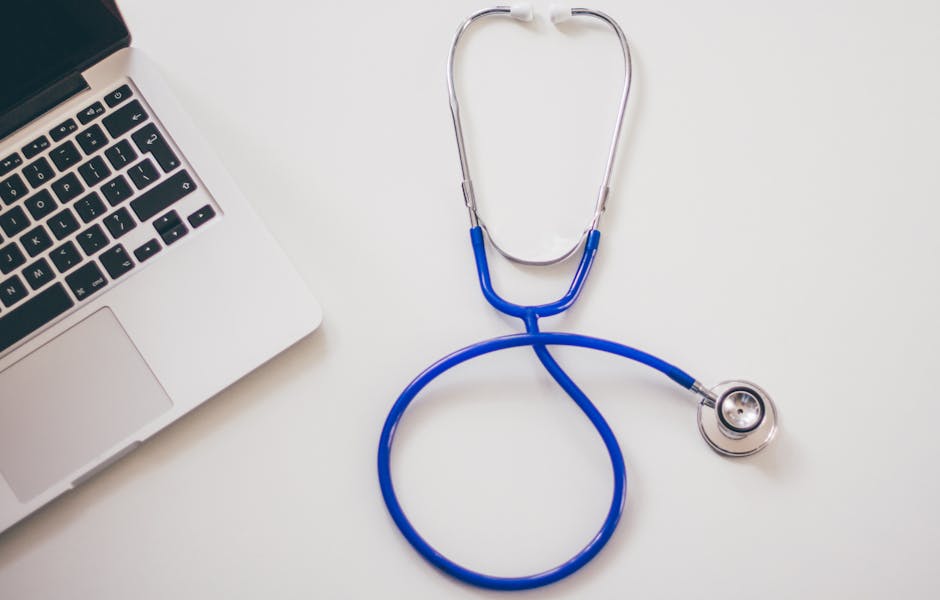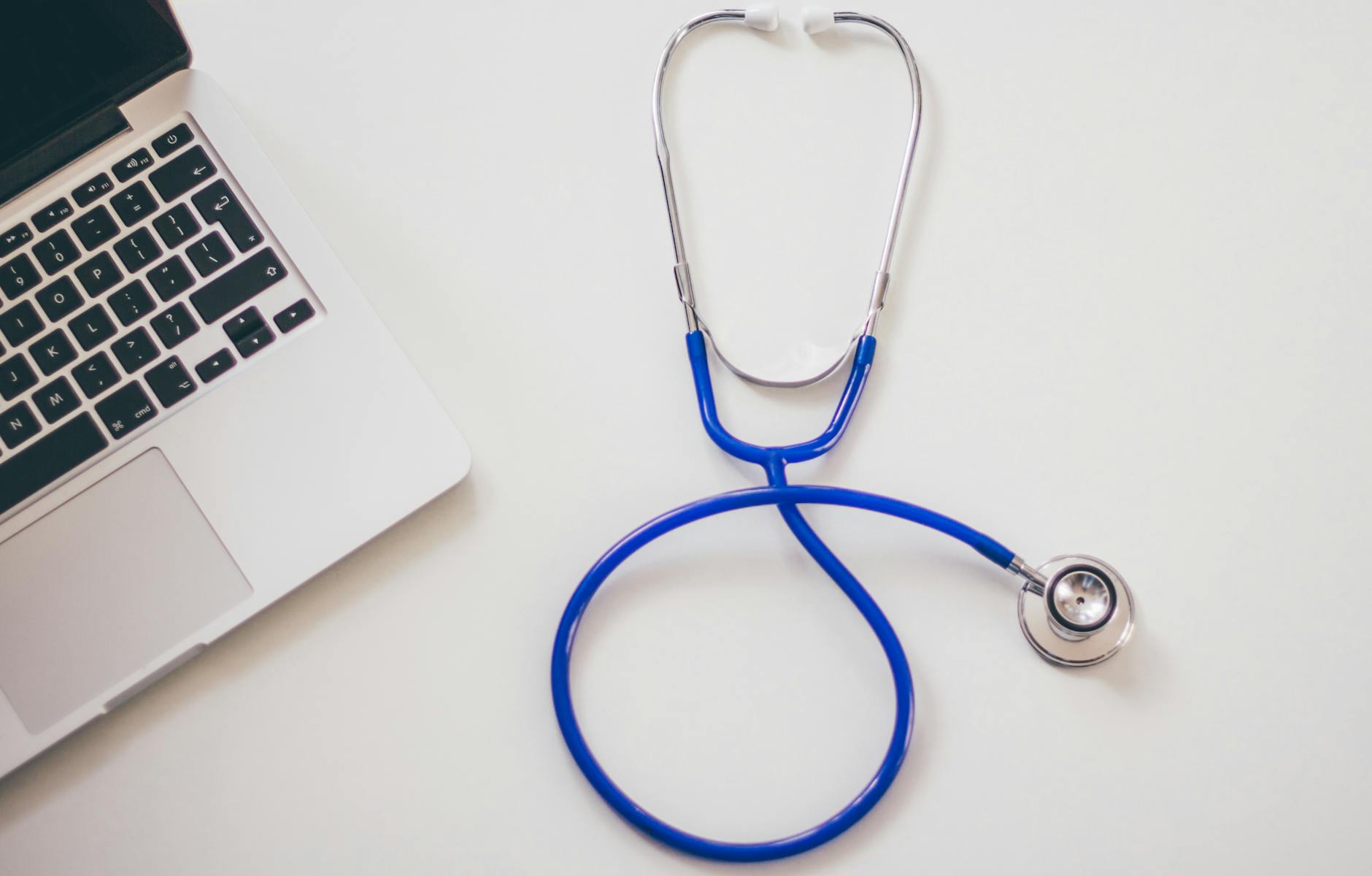 Viruses and spyware are big business – both spreading them and not getting them. Both can corrupt data, bog down your system and confound applications. Protecting your network and data from these pests is growing more and more annoying, time-consuming and expensive.
That's a deadly combination, and here's why.
Anti-virus software and anti-spyware are growing more and more cumbersome as thousands of infections need to be added to the tables every month. Consequently, these important applications require more and more system resources causing computers and servers to start and run slower. What do people do? Out of frustration, office workers often disable these protection applications because machines run better without it – until they become infected.
Add to that the mounting cost of licensing anti-virus and anti-spyware applications for every workstation, and companies grow weary of maintaining something for which they don't realize a tangible benefit. Add yet another dangerous set of circumstances.
ShareTech resolved these issues in a single IT management solution. It was easy. Simply include the best, and most efficient virus and spyware protection application in ShareTech's single IT management service. There's no additional cost because it's not optional. You don't need to maintain licenses and ShareTech's anti-virus application runs 30% faster than the most popular anti-virus applications on the market. If your network isn't protected, it's simply not managed.